When the local paper mill closed near this small town, its population fell by more than 1100. It hurt the town's tax base so town officials took that as a challenge to launch a campaign to bring new residents in.
The natural environment, low cost lots and low building fees were just the start of a value proposition that would be heard about far and wide. The town's management knew the municipality offered a very low cost of living -- something that would attract retirees from across Southern Ontario and beyond along with current Northern residents who were looking for new homes for their families.
The town also offered tax breaks for new home- and business owners, up to $2,500 off building permits, and financial loans from the city for those who might need it. -- from the Globe and Mail new story.
In fact, inquiries came from across the globe. Interest was so strong, that available land was sold out. They decide to offer up an additional set of lots with the same incentives as before. That's drawing plenty of excitement from locals who would love to see the town's population grow to its former glory.
The opportunity to own a home here in Smooth Rock Falls is no small investment value. 15 new steel framed, energy efficient homes. Some of the new homes will be adjacent to a local golf course. The setting is far from what most homebuyers realize they'd enjoy in a northern town.
View more about the Smooth Rock Falls homes presentation event.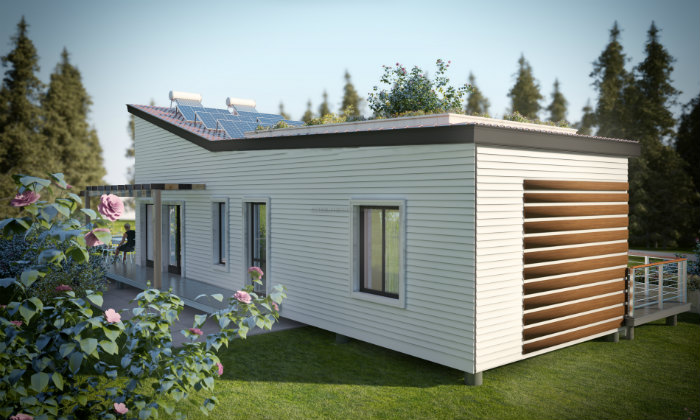 That's add to a larger reason to move to Smooth Rock Falls, located about an hour away from Shania Twain's old hometown of Timmins.
The Globe and Mail covered the new incentive announcement.