How to Get 10x More Leads this Year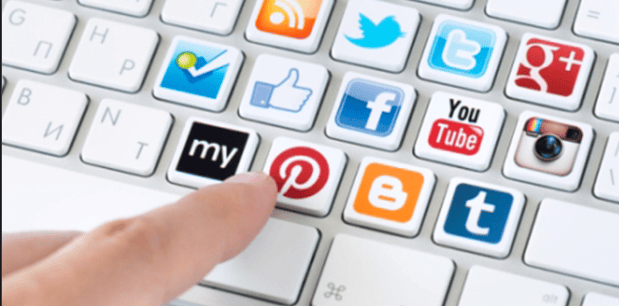 Use Social Media Properly
A quick review of what most people are doing on social media will make it clear why it's not working. Social media is not simply a repository for auto-posting existing blog articles. If that's what you're doing, you might be underutilizing a very powerful tool.
To optimize social media and drive more visitors to your website, you're going to have to work harder to engage your followers and get them involved in the conversation. This means asking questions, getting opinions and coming up with creative campaigns that take full advantage of the sharing potential built into social media platforms.
For example, instead of just posting blog articles, try posting conversation starters. Then follow up with supporting information to fuel the conversation and engage your audiences. Wrap up the mini-campaign with content that people can download. Now you're not only driving up social media reach numbers and new visitors to your website, you're also giving those visitors the opportunity to convert into leads right from LinkedIn, Facebook, Twitter or Instagram.