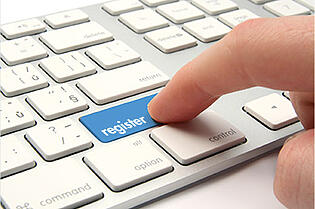 Never let anyone leave a meeting without registering in your CRM
Registration is incredibly important. Nobody should be allowed to leave your sales office until every registration has been inputted into your CRM (Customer Relations Management) system.
Keep track of your potential clients
With the right software, you'll be able to see how much time your leads spent on your website, what pages they looked at, if they visited your blog, or if they looked at your social media. It'll even alert you every time they return to your site. There is no greater predictor of who's going to buy than website activity.
I had the opportunity to speak in Hong Kong about why having a database can help segment the right leads: