Tips on How to Sell Real Estate to Millennials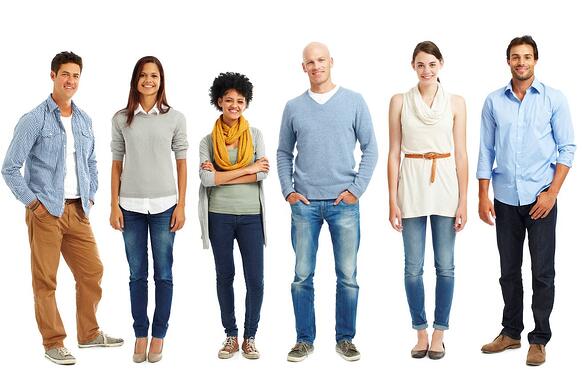 More than any other previous generation, millennials have grown up using technology. They want information fast and are always on top of the latest trends in technology. When looking for real estate, their first step will be to go online. Here are our tips on how you can cater to these first-time home buyers.
Have a Website that Works
Most people nowadays go online to look for and learn about real estate, and millennials are no exception. Not only should you have an updated website for them to go to, but also include information about the property that could be of interest to them, such as amenities and different nearby attractions.
Build a Social Media Platform
Social media is a popular platform for communication among millennials. It's a great way to share our lives with others, post content we like and create discussion online. If you aren't a part of social media already, start now. Whether it's Facebook, LinkedIn or Twitter, it's the best way to advertise your property and get noticed.
Create an Automated Email Campaign
Once you have a potential buyer, it's important to stay on top of their minds. Every few days send a new email with information your lead might find interesting, whether it's about your property or something general about real estate like "Important First-Time Home Buying Tips." Focus on lifestyle and keep them engaged.
Replace Seminars with Webinars
Before the internet, seminars were a great way to engage potential real estate buyers. Today, the internet has all the information you need with answers to all your questions. But not everyone likes to read endless websites filled with information. At N5R, we believe webinars are a great way to engage young buyers and answer their important questions.
While in India, Roman Bodnarchuk discussed what makes webinars a great online marketing tool:
Millennials are transforming the way real estate is marketed. Never before has technology played the role it does today. As millennials begin to enter the real estate market and start looking for their first home, get to know the online trends and use them to your advantage.
Thinking about creating a webinar but don't know where to start? Get an idea of how a webinar should look by registering for one of our daily Muskoka Wharf investor webinars, where N5R's Roman Bodnarchuk discusses a very unique no cost condo investment opportunity.