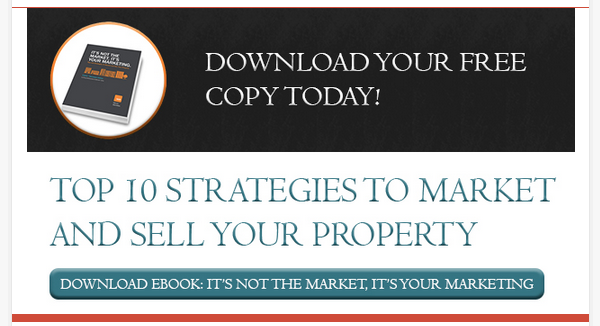 TOP 10 MARKETING STRATEGIES THAT SELL CONDOS FAST!
Digital launch marketing campaigns break sales records. Find out how we have done it successfully in over 150 projects, 15 countries, on 5 continents.
These are exciting times for developers who can harness the power of digital marketing. In my eBook It's Not the Market, It' s Your Marketing, you will learn how to implement the top 10 marketing strategies that will rocket your sales in 2015!
Watch this video to learn about N5R's Strategy Sessions: