Digital launch marketing campaigns break sales records. Find out how we have done it successfully in over 150 projects, 15 countries, on 5 continents.
These are exciting times for developers who can harness the power of digital marketing. In my eBook It's Not the Market, It' s Your Marketing, you will learn how to implement the top 10 marketing strategies that will rocket your sales in 2016!
Watch this video to learn about N5R's strategy sessions.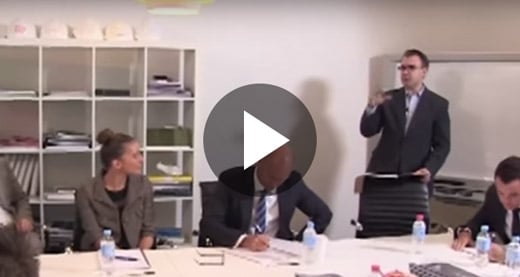 To download the ebook, click the link below.
On the download page you can ask me questions. I want to help you attain explosive sales results in 2016!
I look forward to meeting with you,