Toronto Condo Market Boom of 2014
According to a recent Toronto Star article, the number of condos built in 2014 went up by 31 per cent from the previous year. Over 20,000 units were built last year compared to the 16,500 the year before.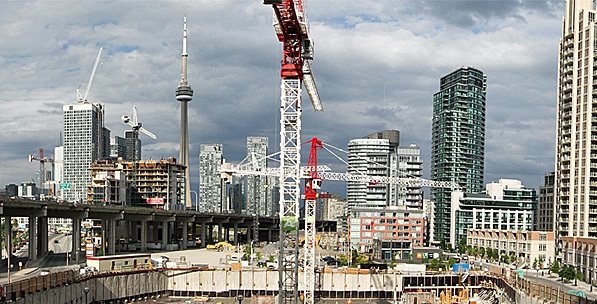 Here's why the condo market is growing:
1. Increased price of homes
The drastic demand for condos is largely due to the increasing prices of homes, as the average detached house in the GTA now costs over $750,000. While the cost of buying a condo is also increasing, the current average price sitting at over $450,000, it continues to be the more affordable option for first-time buyers. However, as developers begin to focus on increasing the size of units, prices will continue to grow.
2. Low interest rates
3. Proximity to transit
More people are beginning to look for homes in accessible locations that are transit-friendly, making condominiums the best option as more are continuously getting built in central areas.
Across the GTA, condo sales have surpassed house sales, and this isn't expected to slow down anytime soon.
Learn what you can do as a developer to improve your sales in real estate in 2015!