Mortgage rules changed this year, causing some confusion for homebuyers and homeowners.
For homebuyers, the biggest change is a reduction in the amortization period – the amount of time after which, if all monthly payments are made on time and in full, the mortgage loan will be repaid.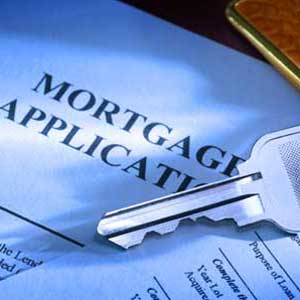 Under the changes, the maximum amortization period was decreased to 30 years from 35 years for all new government-backed insured mortgages. A shorter period for repayment will mean that your mortgage payments will be greater. However, this shorter period means your mortgage will be paid off faster and you will save on interest.
Generally, if you are just setting up your mortgage, it's a good rule to go for a short amortization and not be tempted by the longest amortization possible. A longer-term obligation may seem appealing, as it will leave you with more cash in hand each month. However, if you seek out the shortest amortization schedule you can afford, you will pay down your mortgage faster and incur less in interest charges. Ask your Mortgaga Broker for advice on what strategy would be best for you.
For existing homeowners, the recent regulations do not cause any change in your existing mortgage. However, the biggest change is in the amount you can borrow against your home for refinancing. The maximum amount Canadians can borrow in refinancing their mortgages has been reduced to 85 per cent of the value of their homes, down from 90 per cent.
This is the second time in two years that the refinance limit has been tightened. In April 2010, it was reduced from 95 per cent of the value of your home to 90 per cent, and, with the latest reduction, this means a ten-percentage-point reduction in the amount you can borrow against your home.
This will mean you can borrow less against your home for things such as investing for retirement or for renovations. It may also mean that you will have to revisit your long-term financial plan — or explore other financing routes. A qualified financial adviser may be able to help.
While the recent rules will make home financing more difficult in some circumstances, in theory these changes should make for lower debt levels over time and could provide consumers with an incentive for more prudent financial management.
Originally posted by Sasha Dear in the
Muskoka Real Estate Blog
Article provided in part by ScotiaBank