In breathtaking Muskoka, discover phenomenal opportunities to purchase whole-ownership residences at one of Canada's finest resorts for incredibly affordable prices. Imagine owning a piece of Muskoka Wharf in the form of designer-appointed and refurbished suites with access to fabulous year-round amenities amid magnificent views.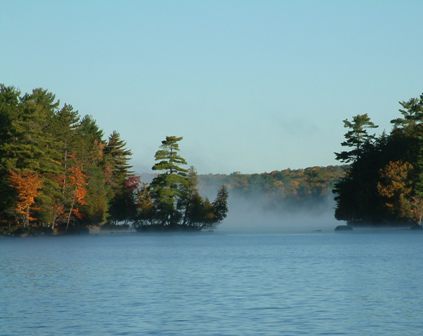 Even better, you can buy a residence for your own personal haven, or place it into a rental program for all or part of the year. With today's hectic lifestyle, many people simply do not have the time or resources to buy and maintain detached cottages. That is why the current opportunities in Muskoka are ideal.

Muskoka Wharf's condo-hotel offers individuals the chance to own a luxury waterfront suite that earns rental income while they are away. You do not have to worry about maintaining the property or suite, it comes fully furnished and ready to use, and you have all year access to the amazing amenities that Muskoka Wharf has to offer from on-site docking to sunset cruises on one of Canada's oldest and most romantic steamships that literally departs right from your doorstep!

Remember that history has proven that real estate is a great investment, regardless of economic dips over the years. In Ontario, one of the most loved forms of real estate is the cottage or vacation property – and the beautiful Muskoka area attracts vacationers from all over the world. As I always say, things may come and go, but Muskoka is forever!