Start: September 24, 2011 at 10:00AM
Ends: September 24, 2011 at 6:00PM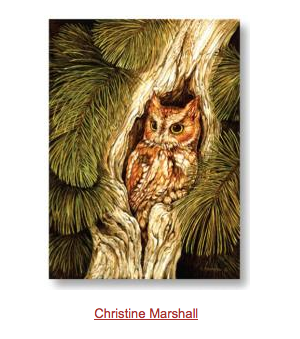 The Muskoka Autumn Studio Tour is proud to continue its rich legacy of the arts in 2011, our 33rd year of presenting scores of diversely talented artists. Conceived by one individual three decades ago, the idea of giving people a glimpse into the studios where raw materials are transformed into superb art pieces still holds its appeal.
This informative and rewarding experience bridges the gap between creator and patron, as visitors witness the artistic process at work through demonstrations and displays. The Muskoka landscape and the artists who draw their inspiration from it extend a special welcome to visitors on this glorious weekend in Autumn.
Come and discover a variety of art studios in the Muskoka region this weekend. The members of Canada's original studio tour invite you into their workplaces to discover the inspiration behind their talent.
For a complete list of studios and additional information, visit: www.muskokaautumnstudiotour.com